Bracketron is the industry leader in universal mounting solutions and accessories for many of today's most popular mobile and handheld technologies – now in Australia!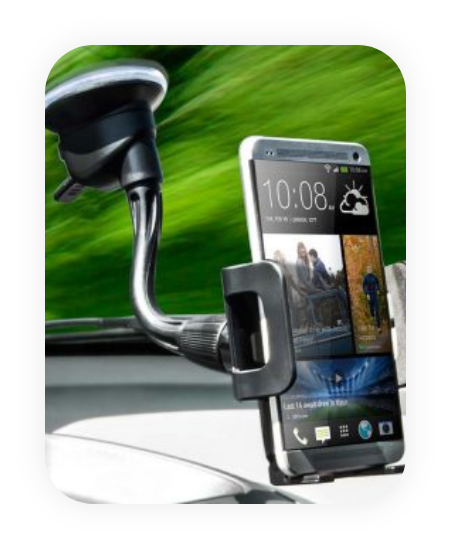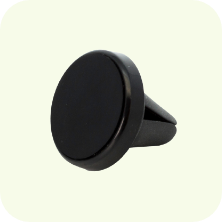 MOUNTING PRODUCTS FOR YOUR VEHICLE
Legislation in Australia prohibits the use of technology whilst driving, however allowances are made for mobile phone and GPS use provided they are mounted in a dock . . .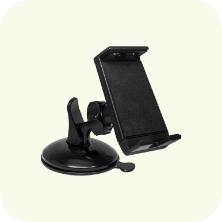 BRACKETRON CABLE PRODUCTS
Bracktron's strong and durable cables will sort any need. USB and Lightning cables perfect for Android and Apple devices with long lengths for comfortable use while charging.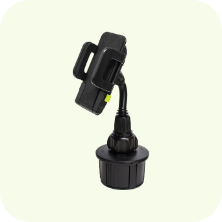 BRACKETRON CHARGING PRODUCTS
Whether you're at home or on the go, you'll never fear a flat device. Bracketron has charging products for wherever you are.
Which of our clever products suits you?
Checklist to help keep motorists safe in winter weather Roads in winter can become very wet and slippery. Below are some tips to help keep …
Bad habits drive annoying culture on the road An online survey by mobile device accessories brand Bracketron Australia into frustrating road habits shows tailgating as …
Good driving a great habit for life Australian cities are growing, and by 2051 the combined population of Melbourne and Sydney is expected to grow …